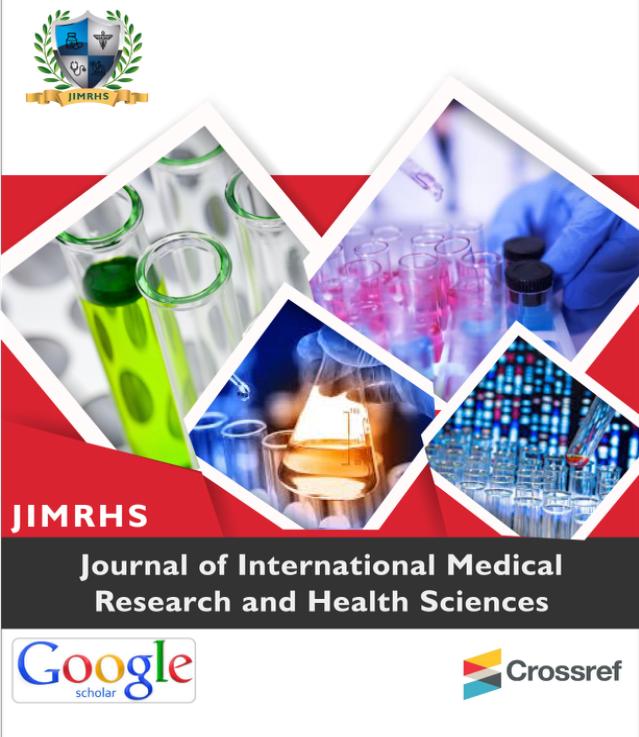 Welcome to Wide research guide Journals
Wide research guide is a platform where International conference is organized all over the globe and their publication takes place in the reputed Journals.
We work parallelly with you to understand your business needs, strategies & goals. Our team works together to make the customers base & reach to the targeting audience. We have the networking session which helps to interact with the leads in the respective segments.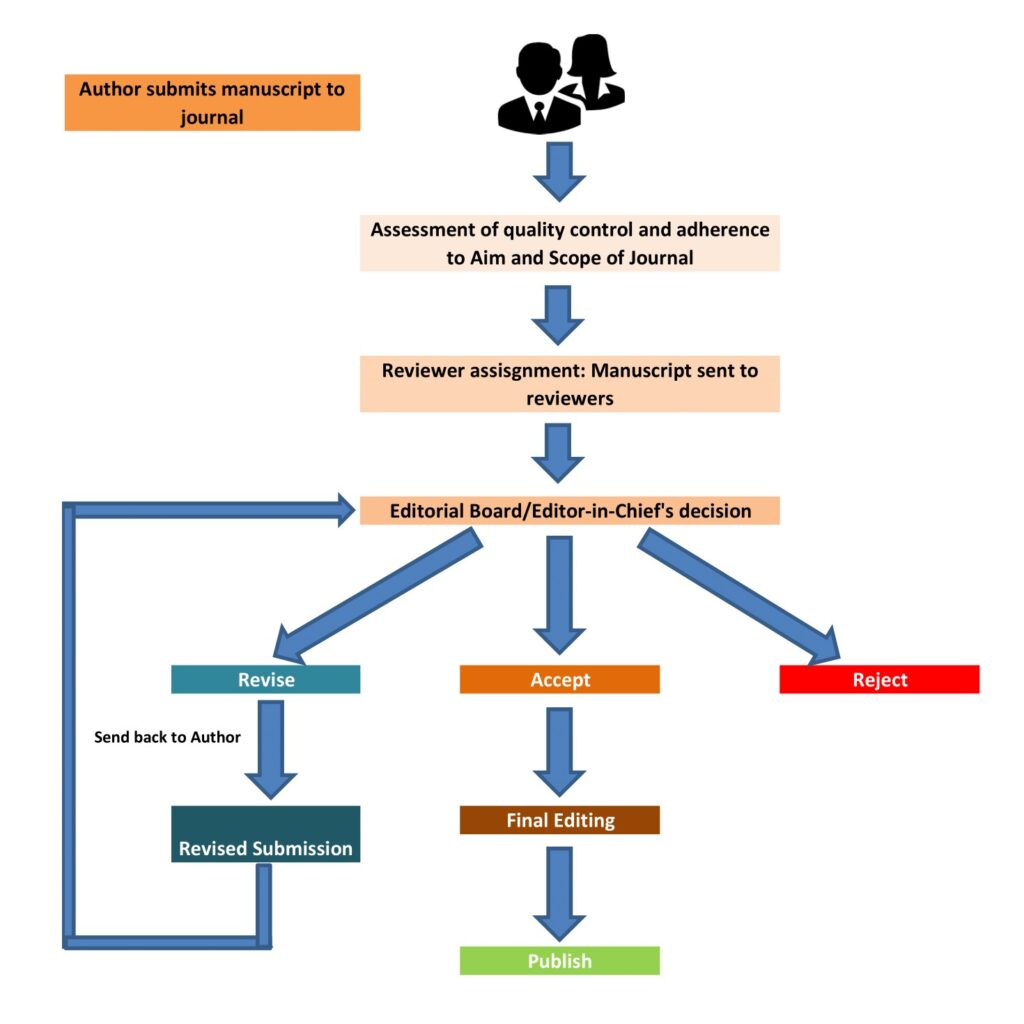 Journal of International Medical Research & Health Sciences
Journal of International Medical Research and Health Sciences is an open access journal which is indexed in Google- Scholar & cross reference. We have strong Editorial board Members for the Journal. JIMRHS publishes research paper, review paper, case reports, case studies, editorial note and many more publication. Unique DOI identification will be provided to each journal in JIMRHS.