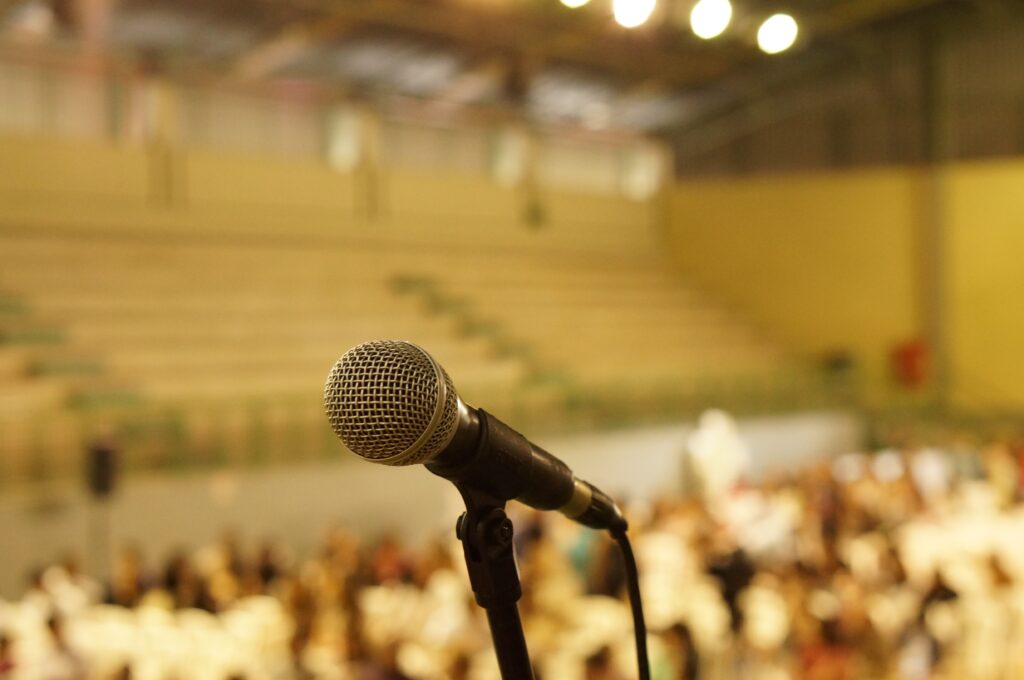 Wide Research Guide is the scientific platform to change the way each one can gaze towards scientific conferences, International Journals and events.
We organize International scientific conferences in all the streams like Alternative healthcare, Biochemistry, Cardiology, Dermatology, Environmental Sciences, Pediatrics, Pathology, Oncology & Cancer, Microbiology and many more….
This is a platform where International experts meet & share their knowledge globally. 
"Wide Research Guide is the platform to unlock all the doors of the Innovation. Increase your
knowledge with the scientific conferences & journals and increase your skills to achieve your goals."
"As a passion to learn something new will definitely attract participants from all over the globe. Wide Research guide will provide a scientific platform to the researchers, practitioners, learners to gain some knowledge and set a B2B platform."